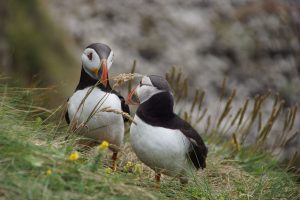 Ethical Trading
We are committed to trading ethically throughout our business. We review our supply chain, from the creation of our products through to the disposal of our packaging material, in a way that enhances the environment for our suppliers and our customers. We deal ethically with everyone we meet, in an honest, open and collaborative way and we only deal with suppliers who have a similar ethical code.  We favour woollen mills that are able to support proper working conditions and we ensure there is no child labour or any other unacceptable exploitation.
Environment Impact
The majority of our products contain fabrics made from natural fibres and as we develop our products we aim to increase our use of natural fibres and source most of our fabric from Scotland. We aim to  remove all single use plastic within the business and recycle all our waste paper and cardboard.
Our office in Edinburgh is powered by solar panels and a hot water solar thermal system.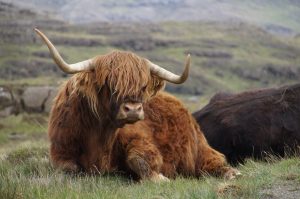 Recycling
All our packaging materials can be recycled, all remnants and end of line fabrics are also up-cycled.. Our scrap fabric will be donated to various children's charities. We do not use single use plastic carrier bags, most of our packaging is made from recycled materials.
Charities
We are in the process of developing our charity policy.