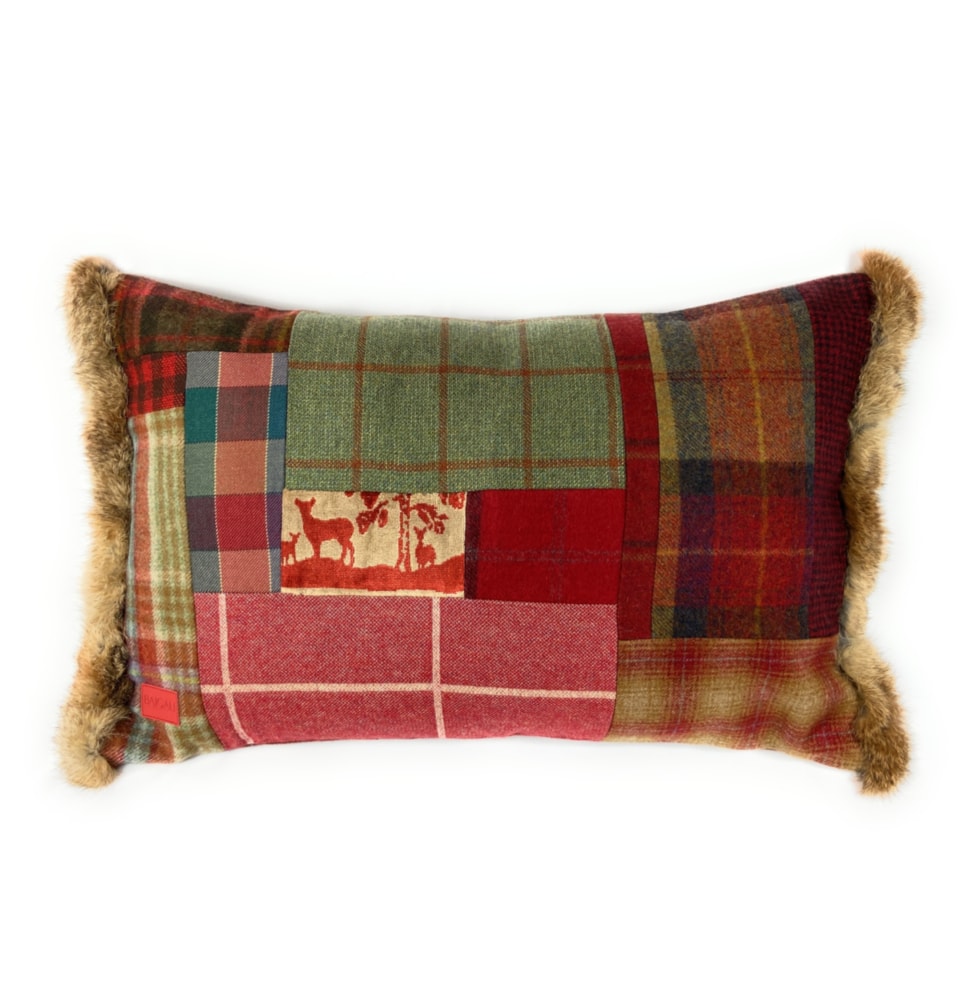 Online
3D2D
Scone Palace
Perth PH2 6BD
The Scottish Game Fair is held each year at Scone Palace, near Perth. This year I will be there showing off my handmade cushions, throws and runners.
The event with 70 Exhibitors is held in the 3D2D Craft, Art and Design Marquee. Showcasing the best of British made Art, Craft and Design, our makers sell only their own work. The 3D2D event is included in the overall admission charge. Parking is available on site.
Don't miss out! If you can't wait, please view my online shop.
The Game Fair offers a fantastic day out.