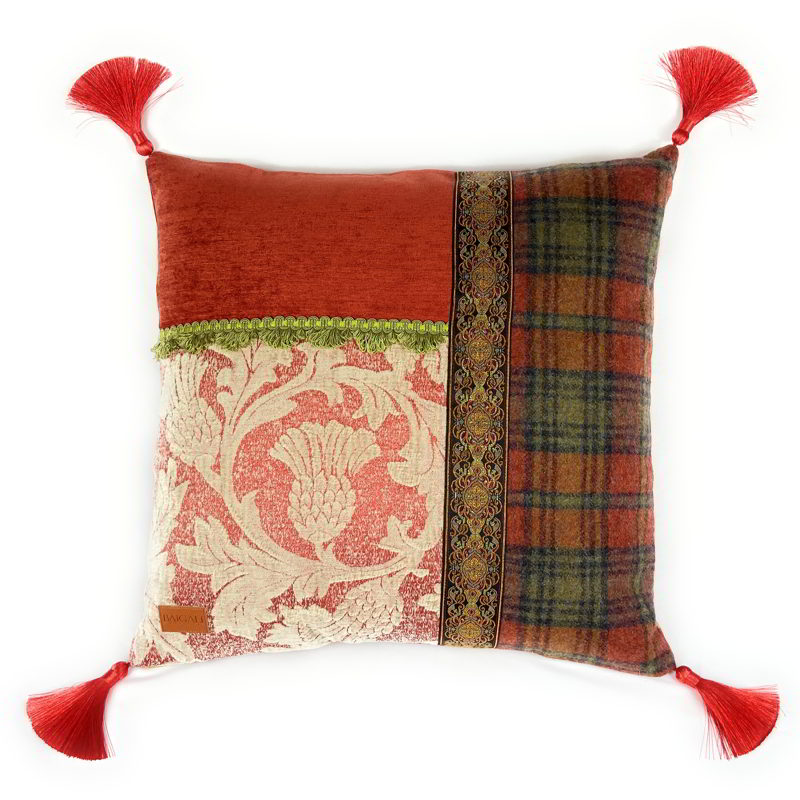 3D2D
Edinburgh Assembly Rooms
54 George St, Edinburgh EH2 2LR
The Edinburgh Christmas Art, Craft and Design Fair returns to the glorious surrounds of the Assembly Rooms in 2023. The Assembly Rooms are situated on George Street, in the heart of Edinburgh's City Centre. Carefully refurbished with stunning chandeliers and period features, the Assembly Rooms play host to 120 of Britain' finest Artists, Designers and Makers, all only selling their own work.
Bag checks may be undertaken by the venue.
The Assembly Rooms are easily accessible by bus, tram or train to nearby stations. The Christmas Fair is open from 10:30 – 5:00 each day. There is a £4 admission charge. (£3 Concession)
Don't miss out! If you can't wait, please view my online shop.