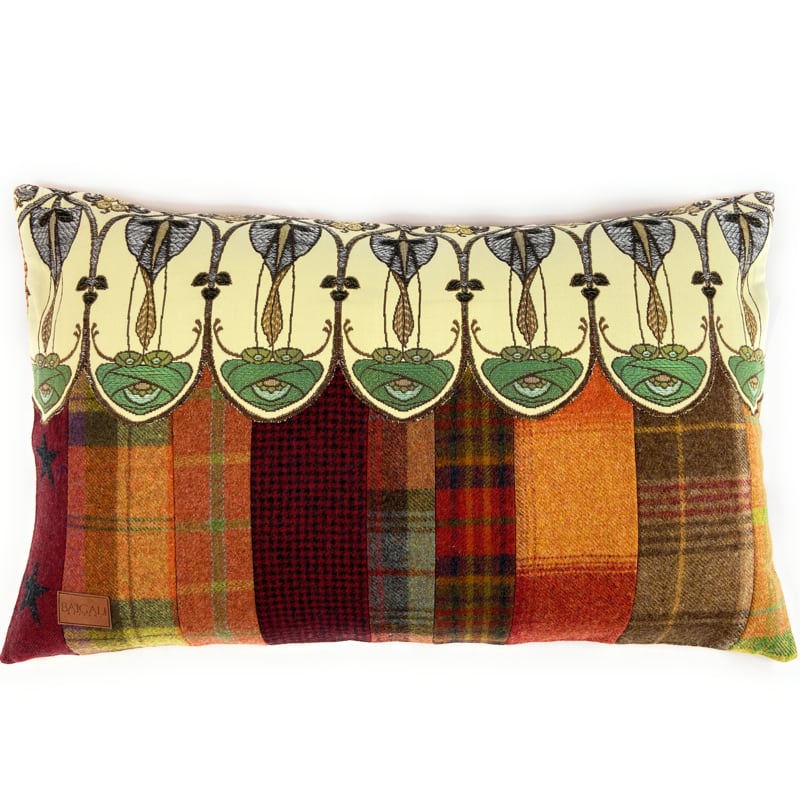 Exclusively Highlands
Eden Court Inverness
Bishops Rd, Inverness IV3 5SA
Eden Court Palace was built in the late 1870s as a gift for the Bishop Eden of Moray. and designed to accommodate their large family. It is built on a site next to the Ness River and adjacent to the gothic Bishop's Palace.
After World War II the upkeep became too great for the Church and in the final years the Bishop could only afford to heat one room! The building was sold in 1947 and used as a residential pre training centre for nurses and then sold again in 1966.
In 2005 Eden Court shut for major refurbishment and construction. It has a large theatre, cinema and arts venue situated in Inverness, Scotland close to the banks of the River Ness.
A great opportunity to purchase something uniquely beautiful and handmade in Scotland from Baigali Designs.
Don't miss out! If you can't wait, please view my online shop.
Entry Fee. Friday 17th to Sunday 19th November 2023. Open from 10:00 to 17:00