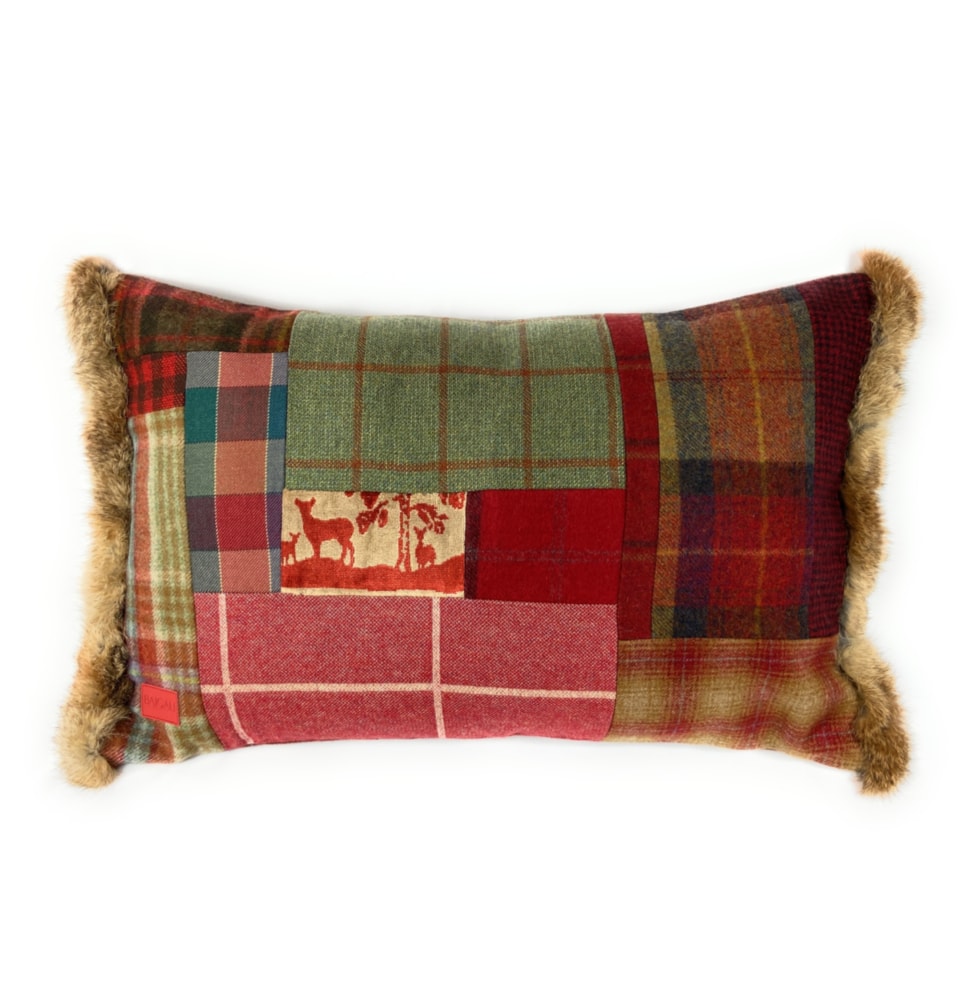 Balmoral Castle Autumn fair is set in the large estate house and residence of the British royal family. In a delightful setting along the river Dee and deep in the Cairngorms National Park lies this glorious Castle. Below the Castle a tented village will surround the mews, café, Balmoral shop and stable buildings with Scottish exhibiters providing a wide range of Scottish crafts, food and drink.
Baigali Designs is honoured to take part in this prestigious craft event, hosted by Exclusively Highlands
Don't miss out! If you can't wait, please view my online shop.
Saturday 7th October 2023 – 10:00 to 15:00.