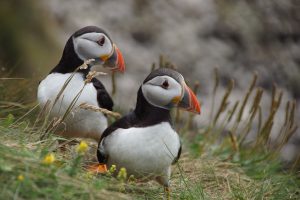 Inspiration
Comes in so many shapes and sizes, but for me it comes from my love of Scotland. When I was growing up I spent most of my school holidays on my grandfather's estate on Loch Ness. 
"My designs are about combining fabric, textures and colour"
Nowadays when I need some inspiration, I take myself into the hills around Edinburgh. I search for colours, patterns, forms and textures that can be adapted to my growing stock of fabric new and exciting cushions and throws.