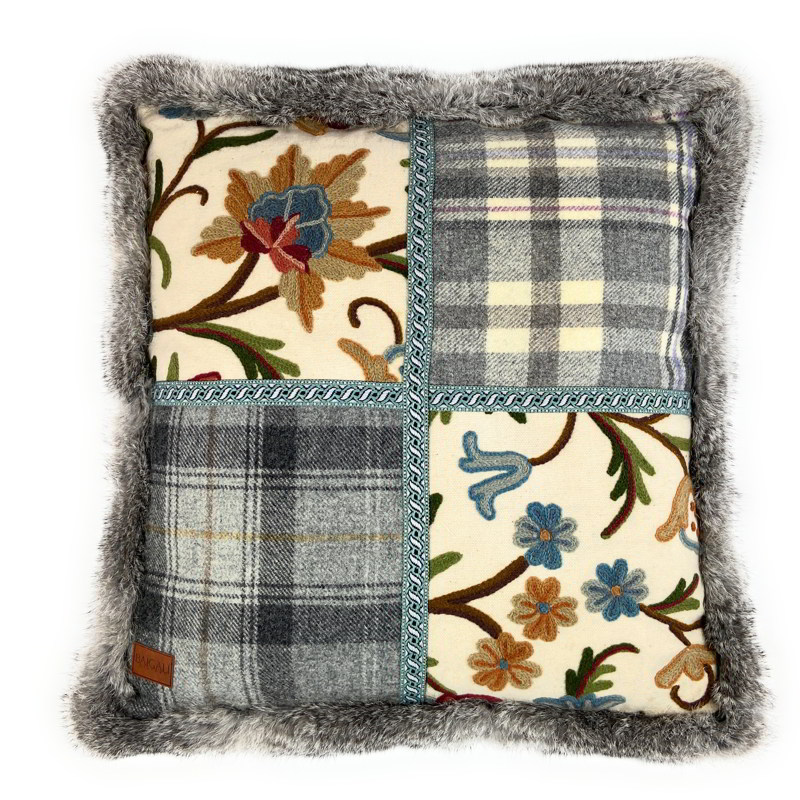 Exclusively Highlands Ltd
Wildwoodz Outdoor Activities
A832, Munlochy, IV8 8PE
Join me in May at Wildwoodz Open Air Market. The finest Food, Drink, Arts and Crafts from across Scotland comes to Wildwoodz, between Tore and Munlochy, near Inverness.  A great opportunity to purchase something uniquely beautiful or wonderfully tasty and handmade in Scotland. A Host of  Scottish food and drink to include patisseries, preserves, cheeses, teas, beer, baking, gins, seafood, meats, pies, plants based cheeses and an array of craftspeople; from glassmakers, silversmiths, crafters, artists, jewellers & seamstresses all demonstrating how traditional techniques are still used to make beautiful & contemporary items.
Don't miss out! If you can't wait, please view my online shop.
Saturday 20th & Sunday 21st of May 2023
Saturday & Sunday – 09:30 to 15:00. Entry £2.50.