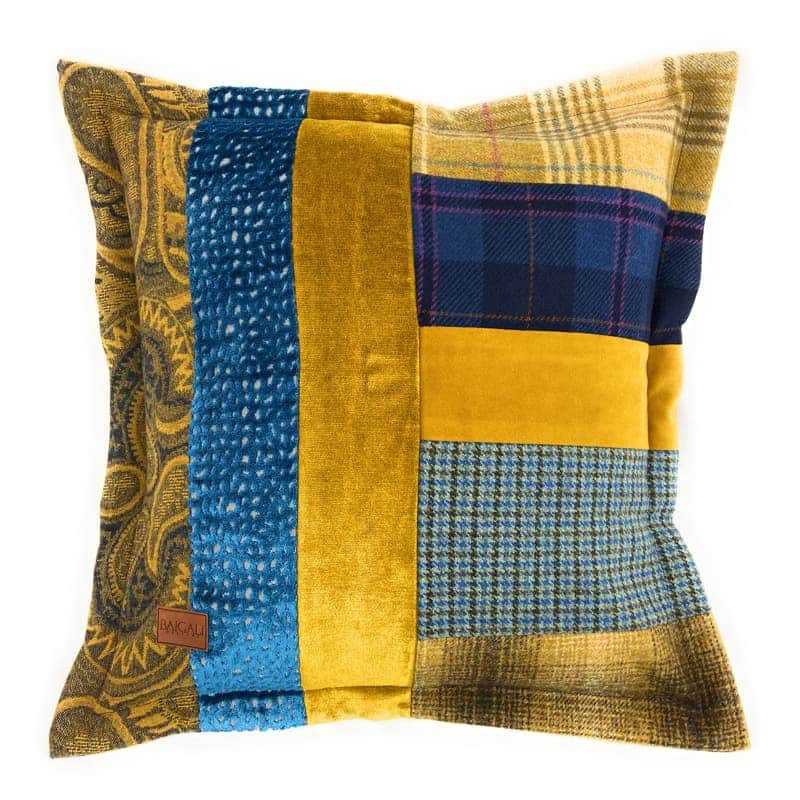 3D2D
Royal Highland Centre, 3D2D Art & Craft Marquee
Ingliston, EH28 8NB
The Royal Highland Show returns to Ingliston in 2022 with the Royal Highland Show 3D2D Art, Design & Craft Marquee. I will be joining 80 plus other Exhibitors in the 3D2D Craft, Art and Design Marquee, Royal Highland Centre, Ingliston, from 09.00 -19.00 each day. The 3D2D event is included in the overall admission charge to the Royal Highland Show.
The Show has a long history and connection with the Royal family with members attending the Show at numerous locations across Scotland. During the 1948 show held at Inverness, the Royal title was bestowed on the event by King George VI. The Royal Highland Show patron, Queen Elizabeth II has attended the show three times.
Royal Highland Centre, Ingliston, EH28 8NB, is next to Edinburgh Airport. Clearly signposted from A8, 5 miles west of Edinburgh city centre. Parking: On or next to the Showground, follow the signs. Lothian Buses run a shuttle service from the City.