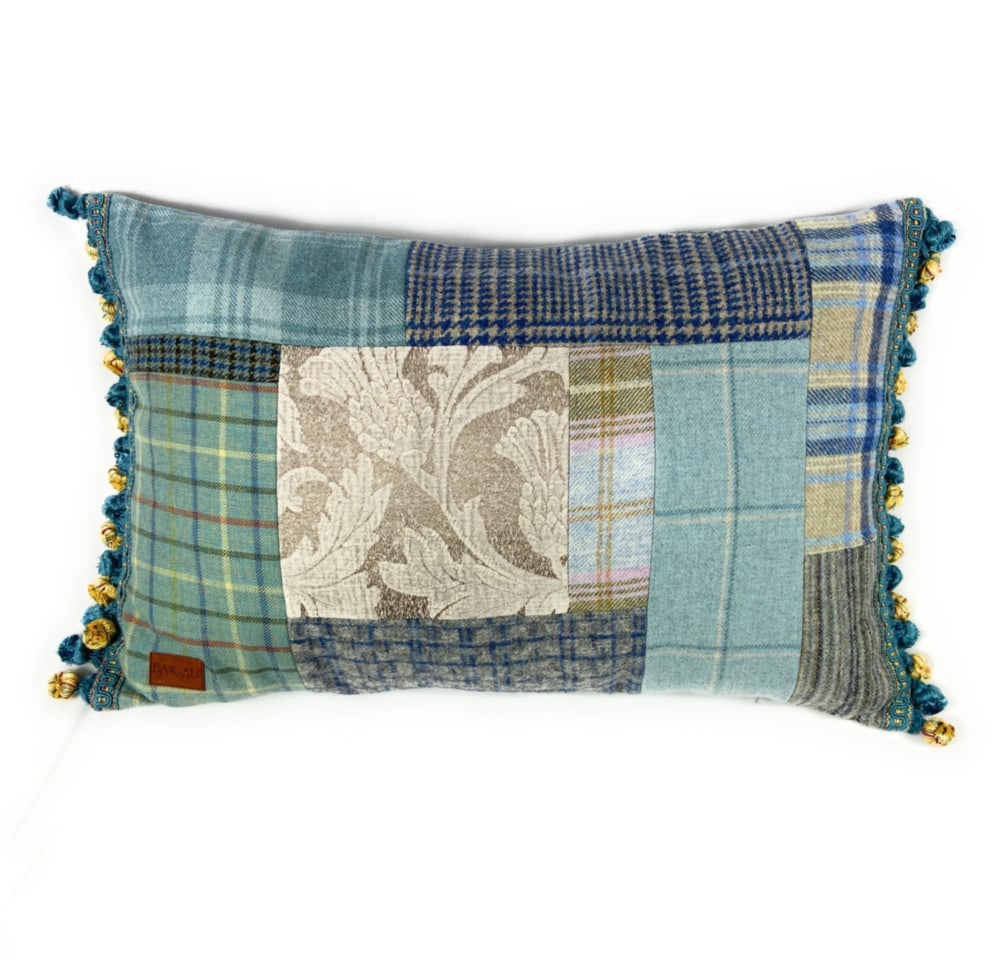 Exclusively Highlands Ltd.
Crathes Castle
Banchory AB31 5QJ
Join me in Crathes Castle in May. This lovely castle provides the ultimate backdrop for an Open Air Art, Craft and Food market.  All exhibitors are all based in Scotland and reflect the high standard of Scottish craftsmanship and the diversity that is produced within this country.
There will be a superb range of food and a wonderfully unique collection of jewellery together with fabulous worked silks & wool – all lovingly handmade in Scotland.
Street food from Seasonal flavourings will tempt all pallets and tasters from a range of distilleries.
The 4 acre walled garden at Crathes Castle is one of the finest in Scotland and has been developed over 300 years. The estate covers 530 acres with many different trails to follow, with something to see in every season!
A wonderful day out for all the family, entrance to the market is £2 and children are free.
Don't miss out! If you can't wait, please view my online shop.
Saturday 22nd & Sunday 23rd of July 2023
Saturday & Sunday – 10:00 to 15:00.