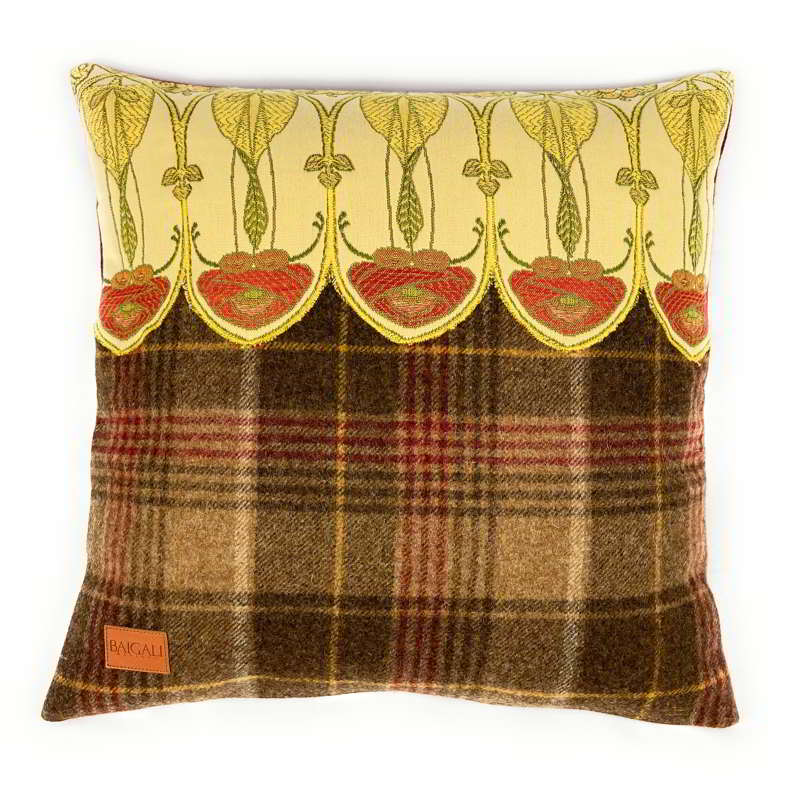 Exclusively Highlands
Kinkell Byre
St Andrews KY16 8PN
A beautifully atmospheric venue just outside St. Andrews will host a fantastic Christmas Fair for 2022.  With a truly amazing collection of Scottish Arts, Crafts and Food, handmade with passion by crafters from across Scotland. Come and meet our exhibitors who using techniques both modern and skills passed down through the centuries enabling the creation of beautiful sustainable wares for all.
Street Food and Hot Refreshments will be available on both days curtesy of Screamin Peacock and Morleys Coffee.
Don't miss out! If you can't wait, please view my online shop.
10th & 11th December 2022
Adults £2 and Children are Free