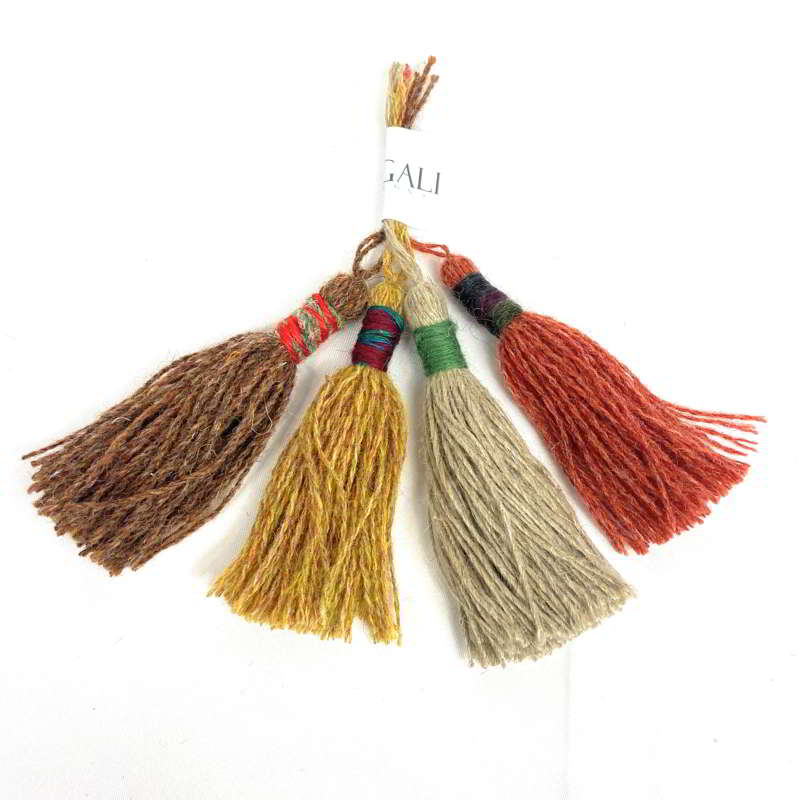 Exclusively Highlands
Braemar Castle
Braemar, Ballater AB35 5XR
A Fantastic new venue for 2021!
With the magnificent Braemar Castle as a backdrop to Exclusively Highlands Craft Fair showcasing finest arts, handmade crafts and food from across Scotland including Baigali Designs Cushions and throws.
Situated near the village of Braemar in Aberdeenshire, Scotland. The 17th Century Braemar Castle belongs to the chief of Clan Farquharson and is leased to a local charitable foundation.
A great day out for the family,
31st July to 1st August 2021, 11.00-15.00